Field of Streams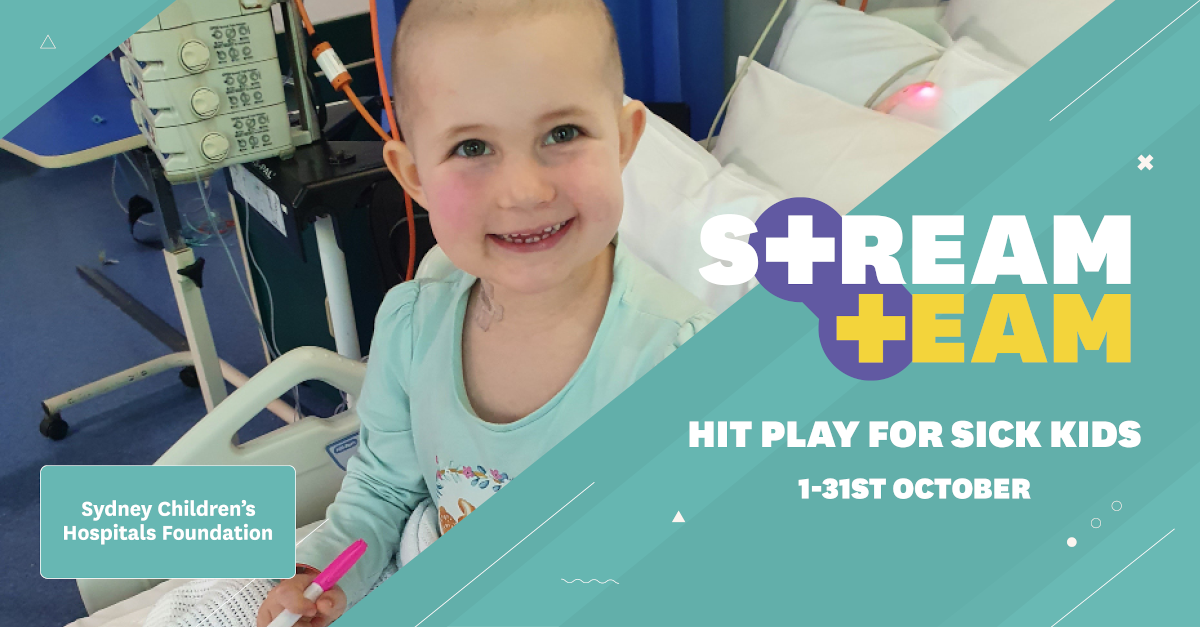 And we're done! My very first charity stream was a great success!
The whole thing is available on Twitch. Its pretty long (almost a full two hours), so if you're time poor, I've pulled out some highlights into this collection.
All told, our campaign raised ~$1800 for the Sydney Children's Hospitals Foundation, which is fantastic. Thanks to everyone who donated and paid for all of the very enjoyable knife rounds.
This is not the last charity stream I'll do, so if you even vaguely enjoyed this one, watch this space.
There is only one way to close off this update:
get fragged
---
This weeks post was supposed to be about truth, but something more important has come up.
On Wednesday 29th September, between 2-4 PM AEST I'll be streaming some Valorant games on Twitch. I won't be alone though, as I will also be accompanied by my awesome manager and some of my other colleagues from Atlassian.
My last charity stream was great fun, so when the opportunity came up to give it another go I was all for it. This time, I'm taking a little bit more responsibility and doing the streaming myself.
I'm sure it will go off without a hitch.
If You Stream It, They Will Donate
If you're even vaguely interested the call to action is simple:
All of the money raised goes towards the Sydney Children's Hospitals Foundation, via the Tiltify account that an amazing colleague set up for our org.
But if you think that just donating money arbitrarily is boring, boy do I have a deal for you!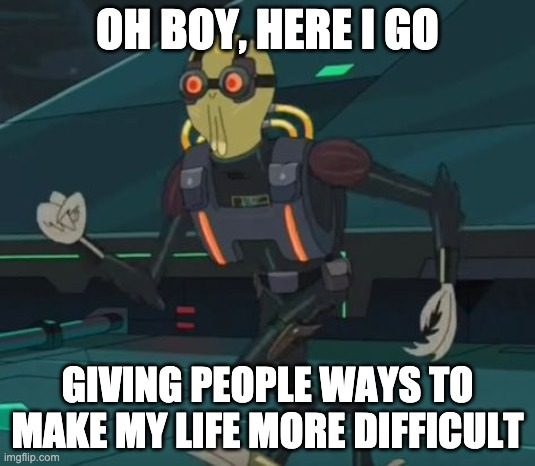 As is common in these sorts of things I've set up some penalties (i.e. conditions in which I must donate more) and some influences (i.e. motivation for you to donate more), which you can see below.
Penalties
I agree to donate an additional $10 for every flawless round the enemy team gets against my team
I agree to donate an additional $2 for every round I go without a kill
Influencing
If you donate $10 you can force me to use only a knife for the next round
If you donate $5 you can choose my character for the next game
Go The Distance
I don't have a donation target or anything, but every little bit helps, so come on by and have some fun with us.
Oh also, set your expectations super low for the quality of the stream.
Lower.
Lower.
Yup, that looks about right.